VAT Registration
For business setup in UAE, you need VAT registration in Dubai. VAT registration in Dubai for your business means that your business is acknowledged by the government. Be it a supplier of goods and services or any other business, you are allowed to collect VAT from customers/consumers and forward the same to the government. Our team of highly qualified and proficient charted accountants facilitate the businesses for VAT registration in Dubai or UAE in a very simple and easy manner. We are experts in all areas of VAT, be it auditing, accountancy, bookkeeping or financial planning. While its prime for start-ups to observe their obligation towards VAT registration, it is also crucial for them to know how to apply for VAT registration in Dubai and understand all the requirements to fulfil the complete process.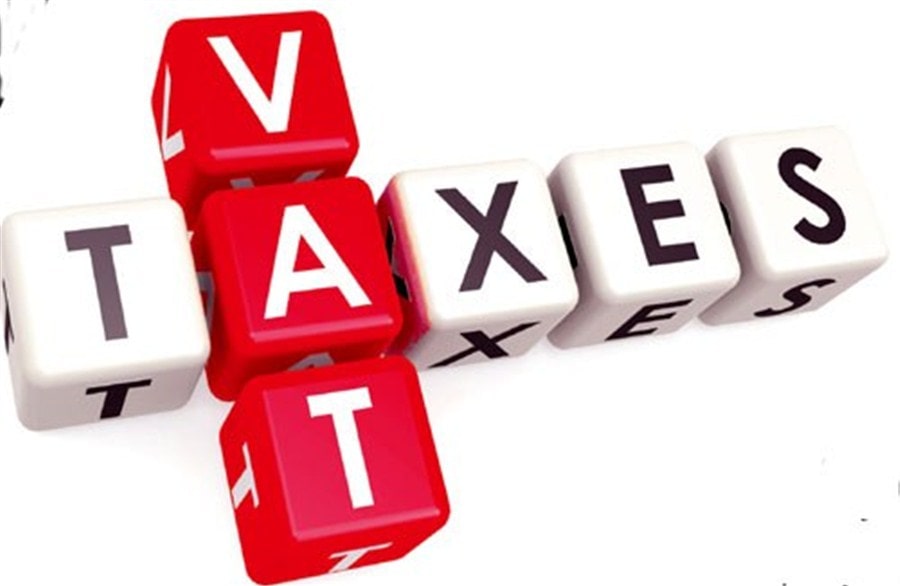 Below are the documents which are required for VAT registration in UAE:
Copy of passport
Trade license copy
Emirate ID held by owner and business collaborators
Memorandum of Association (MOA) of your business
Contact details of company representatives
Complete address of the company
Bank statement of company including IBAN
Copy of annual income statement
Nature of business
Details of other commercial entities or business of owner and partners
Expected revenue, turnover, expense for the next 30 days after VAT registration
Specify if the company carries out any kind of import and export
Custom code
Copy of Dubai Custom Code Certificate
Specify names of GCC countries where the company has business relations
Say if you want to register your company as a tax group number for all entities or you want separate tax numbers for each
A detailed description of your business experience for the last 5 years
We know all important steps for company formation in UAE, your business registration is as important to us as it is for you, we follow international accounting standards while VAT registration of your business. Call us now to initiate the first step of transiting your start up to the VAT era.