The best Property Deals Just for You!
Explore Recently Listed Properties
If you are looking for properties in Dubai, Eagle Wings are the Property Experts that you need. As a leading real estate agency in Dubai, Provident is known to have the best Dubai real estate agents with expertise in Dubai properties across the city. These can be apartments, penthouses, villas, plots and more.
Our Core Values
Once you employ our exceptional services, from A to Z of the real estate market, you can be rest assured that you are in safe hands. Your every property related query will be met with tailored solutions.
Our Satisfied Customers Say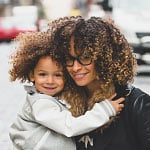 "No man but feels more of a man in the world if he have but a bit of ground that he can call his own. However small it is on the surface, it is four thousand miles deep; and that is a very handsome property."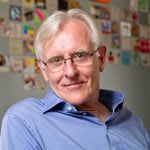 "Many novice real estate investors soon quit the profession and invest. When you invest in real estate, you often see a side of humanity that stocks, bonds, mutual funds, and saving money shelter you from."