Over 12 years excellent service in UAE market
Eagle Wings Business Consultant stands at the forefront of entrepreneurial success, having successfully facilitated over 15,000 business setups across the UAE. Our global presence extends across 10+ countries, including the UK, USA, UAE, Pakistan, Sweden, Sri Lanka, Ethiopia, Belarus, Turkey, and Bangladesh. With a legacy spanning over 12 years in the UAE market, we are synonymous with excellence and unwavering service.
What sets us apart is our strategic collaboration with top Government Channel Partners, ensuring swift and efficient pathways to success for our clients. We maintain offices in each of these 10+ countries worldwide, strategically positioned to support your business aspirations, wherever they may lead. Join us in navigating the global business landscape and transforming your dreams into prosperous realities.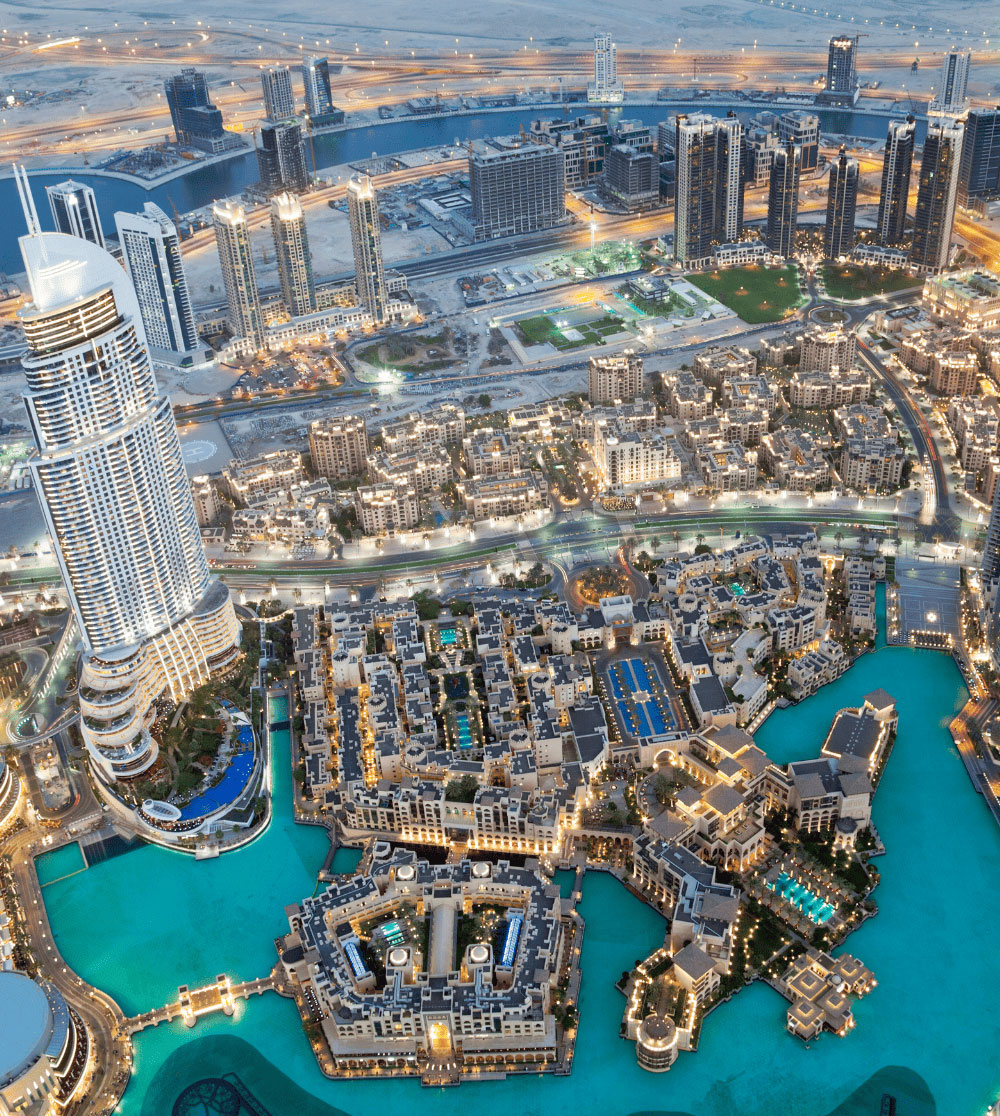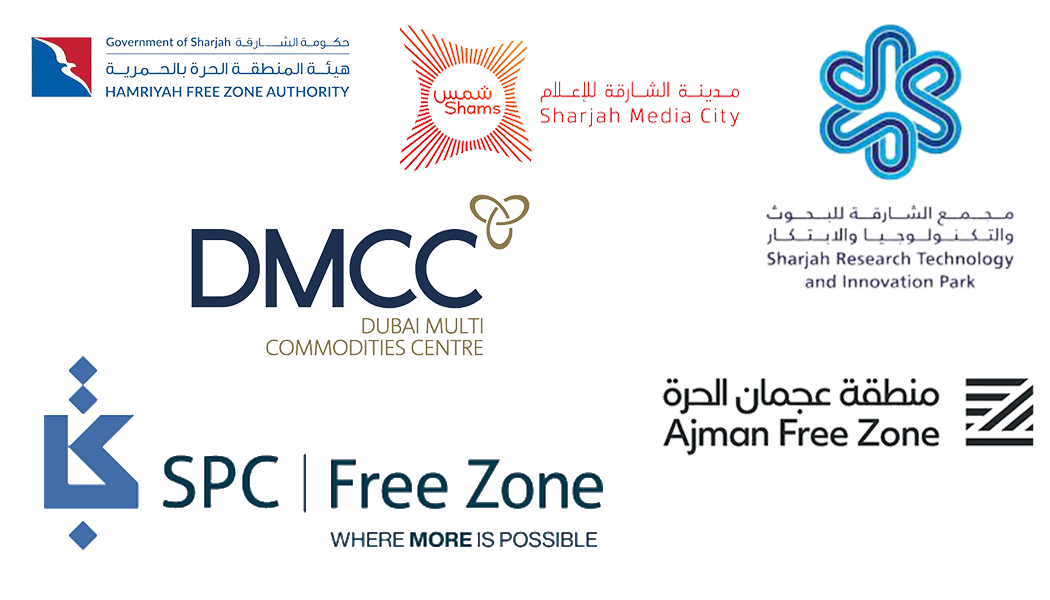 CHANNEL PARTNERS OF EAGLE WINGS
At Eagle Wings Business Consultants, we believe in aligning with the best to provide unparalleled service and expertise to our customers. Our dedication to delivering the highest standards has enabled us to build a robust network of partners, comprising prestigious UAE Free Zones, top-notch UAE Government, Local and International companies, and a comprehensive range of service providers. This expansive network ensures that we can assist you in establishing and growing a successful business in the UAE. With our handpicked partners, we strive to make your business journey seamless and prosperous.